Welcome to the Forum for Discussion of Israel and Palestine!
We are an interfaith organisation run by Jews, Christians and Muslims, which promotes positive dialogue on Israel/Palestine. We take no political position but have shared values, such as recognising the humanity of the other.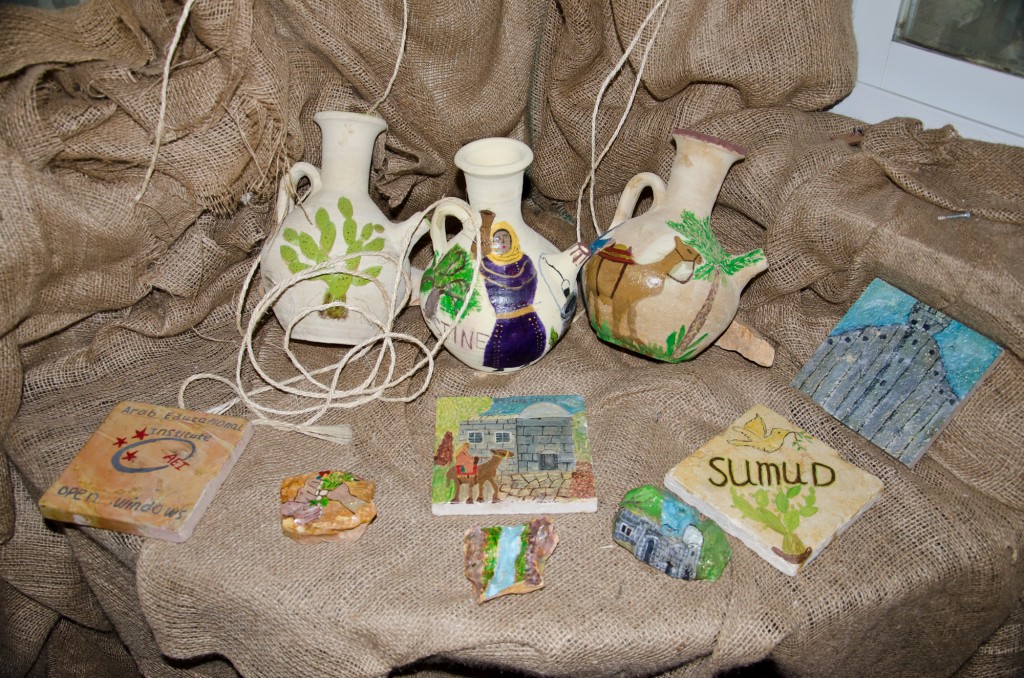 ---
Call for submissions for FODIP magazine
We are on the look out for keen writers who would like to contribute to the next issue of the FODIP magazine, which will be coming out in December. Get in touch by tweeting us @Fodip, or emailing info@fodip.org!
---
A statement from the Holy Land Trust regarding the recent conflict.
"This is a call to action, a call to create a new paradigm in understanding and addressing the challenges facing the communities of the Holy Land…"
Read HLT's Director, Sami Awad's
call to positive action at this crucial time.
---
FODIP In Depth
FODIP In Depth is a new section of our blog, Turn Right At Cyprus. Here, we will take more thorough investigative looks at particular issues regarding dialogue and Israel-Palestine, with commissioned articles and reports ranging from the contemplative to the academic. Our first topic, looking at archaeology and tourism, is now up and running!
---
Walking the tightrope
See our new film Walking the Tightrope exploring Christian pilgrimage to Israel / Palestine.
With Study Guide and extras.